CBRE - Teambuilding 2017
RETURN TO PREVIOUS PAGE
December 12,2017 |
Nha Trang Orchid Spring, with its unique maze, colorful Orchid Cave, with peacefully zigzag paths in poplar woods suddenly turned into an effervescent atmosphere owing to the presence of CBRE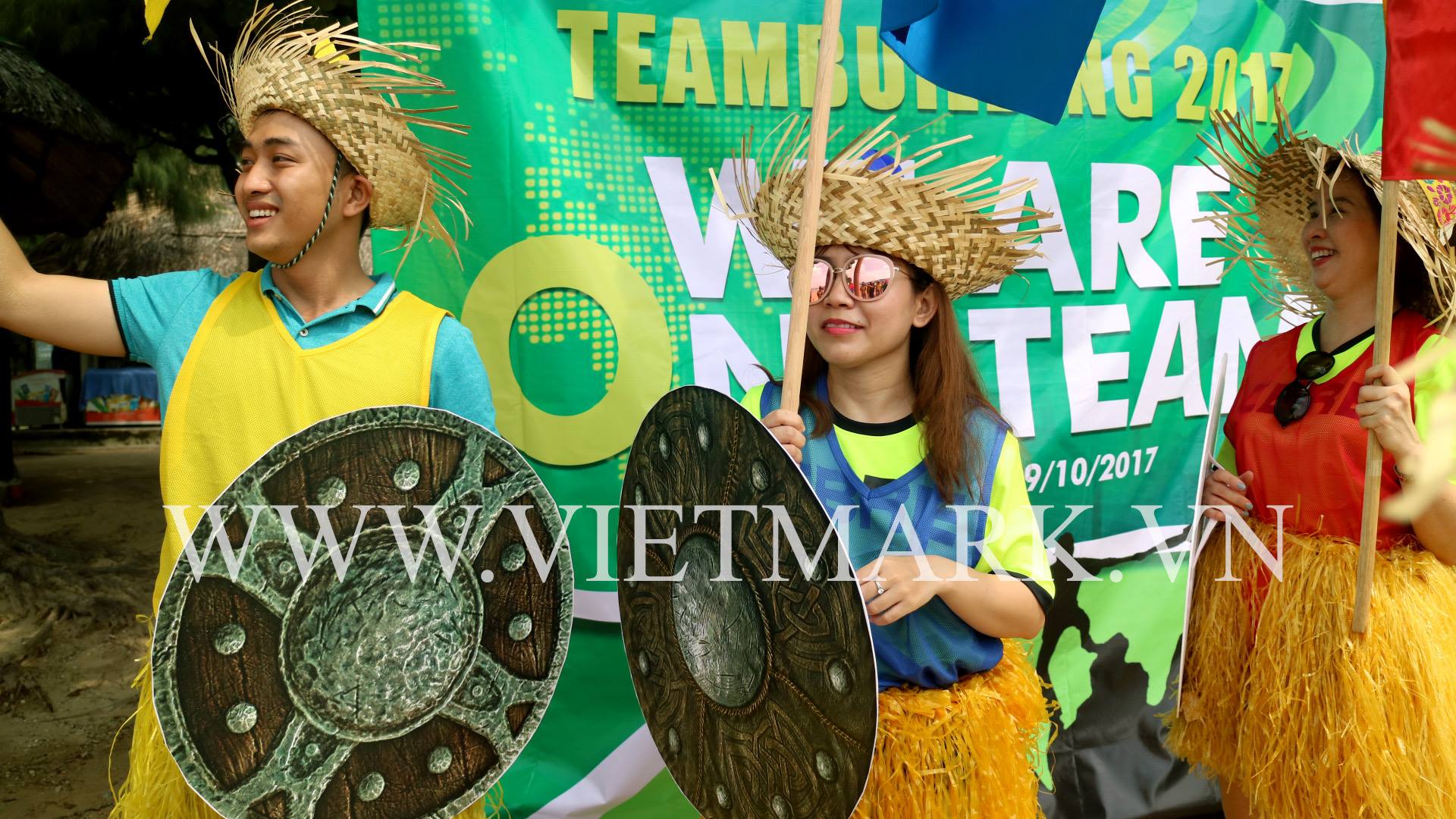 Program outline
Nha Trang Orchid Spring, with its unique maze, colorful Orchid Cave, with peacefully zigzag paths in poplar woods suddenly turned into an effervescent atmosphere owing to the presence of CBRE (the Management of Mega-buildings in Vietnam) with 44 participants full of energy and enthusiasm from both northern and southern parts of Vietnam.
With its slogan "We Are One Team", in the first field trip (from 27 to 29 November 2017), all participants have demonstrated closely companion-in-arms in overcoming all tough challenges and these feelings will last and be multiplied after the trip.
VietMark is always to be proud of being a loyal and trustworthy partner of CBRE and pledge to continually offer the very best products to you in the years to come.